Okashi Sodoh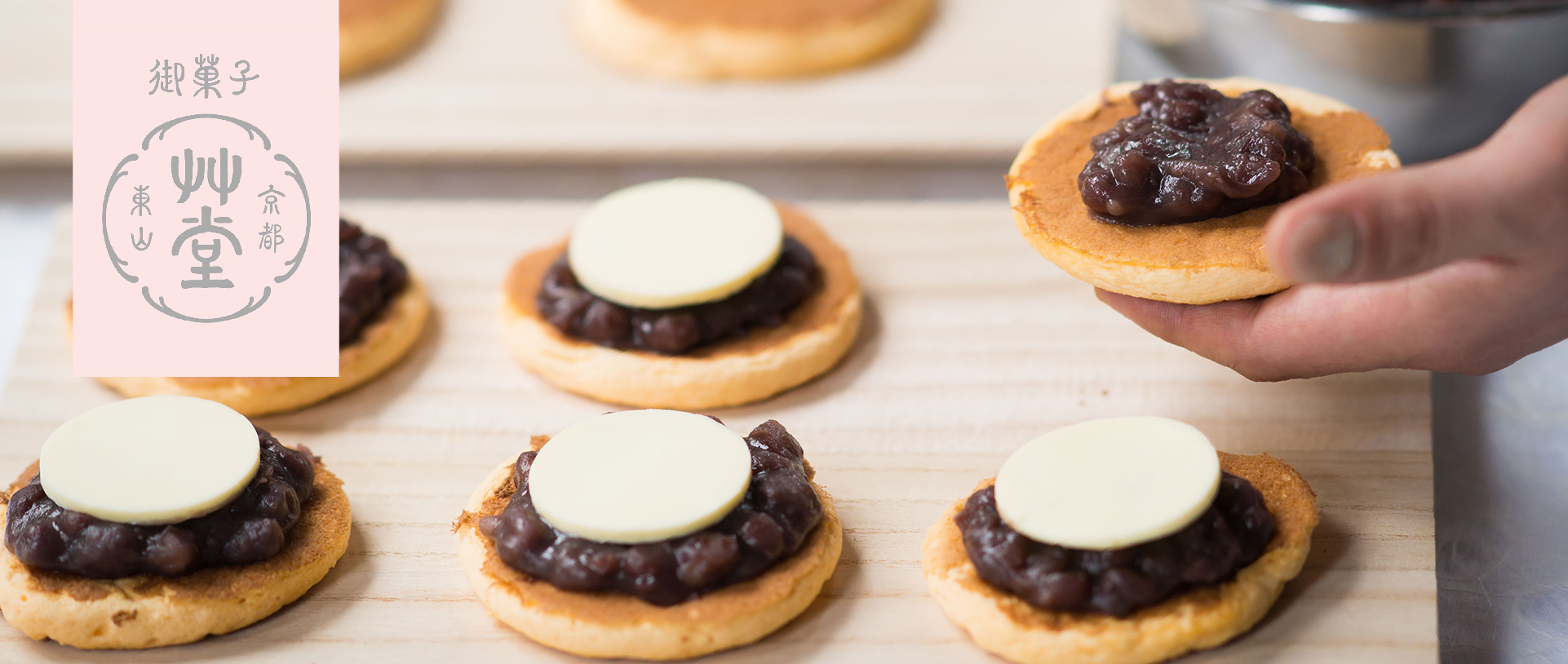 "Tradition and innovation"
While cherishing Japan's unique tradition
We will continue to create sweets tailored to the times
Japan has many wonderful materials every season.
I want to make sweets that make good use of the original ingredients.
And I would like to have everyone feel free.
With this kind of thought, the Confectionery Hall makes sweets every day.
Please take one of the sweets we propose and eat it.
* The price shown is inclusive of tax.
* No service charge is charged.
online shop【敬老の日】秋のどら焼き2種詰め合わせ5個入り
5個入り ¥1,998
【配送期間:9月10日〜9月19日まで】
南瓜のどら焼きは南瓜餡とさつま芋の蜜漬けを、 和栗のどら焼きは和栗餡と和栗の蜜漬けを挟んでいます。 モンブラン仕立ての口当たり滑らかな餡とよくあうどら焼きを、 「敬老の日」の大切な人への贈り物として詰め合わせました。 尚、9月20日までの限定販売でございます。
online shop【敬老の日】秋のどら焼き2種詰め合わせ10個入り
10個入り ¥4,050
【配送期間:9月10日〜9月19日まで】
南瓜のどら焼きは南瓜餡とさつま芋の蜜漬けを、 和栗のどら焼きは和栗餡と和栗の蜜漬けを挟んでいます。 モンブラン仕立ての口当たり滑らかな餡とよくあうどら焼きを、 「敬老の日」の大切な人への贈り物として詰め合わせました。 尚、9月20日までの限定販売でございます。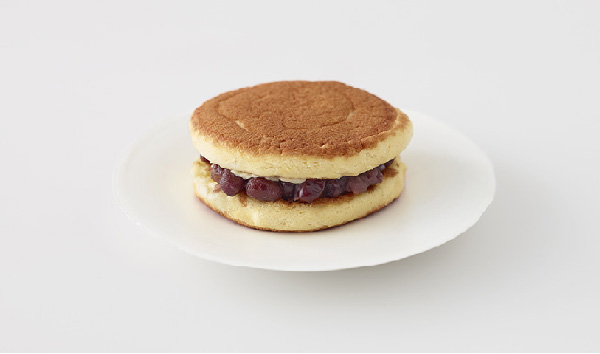 Sold at the storeButter grilled
¥270
It is a creative dorayaki that combines fluffy butter from Hokkaido with fluffy dough.
Sold at the storeKurumi Wasebo
130 g per box ¥ 1,296
Castle wrapped thoroughly and caramelize
I fully entwined the fragrance and modest bitterness to wrap with the sweetness of elegant Wakasan.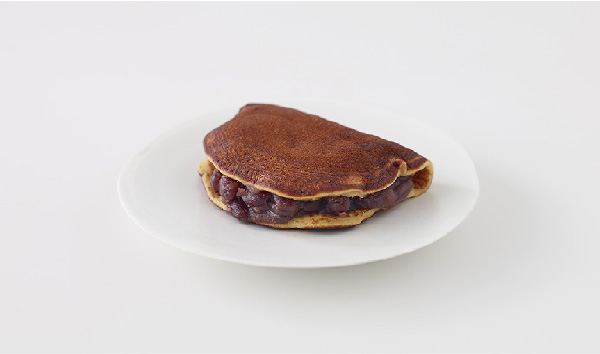 Dorayaki
¥270
It is an old-fashioned braised pancake that makes full use of the taste of red beans.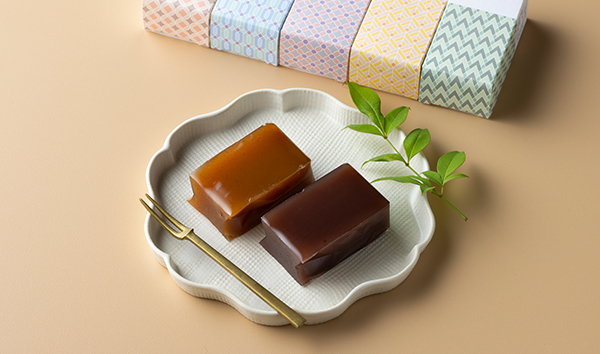 Sold at the storeonline shopBite yokan
1 box ¥ 864
Yokan finished in a bite size that is easy to eat with various flavors.
Milk chocolate / raspberry / apricot / matcha / white chocolate / bitter chocolate / red sweet potato / pumpkin / cherry
Please enjoy nine kinds of tastes.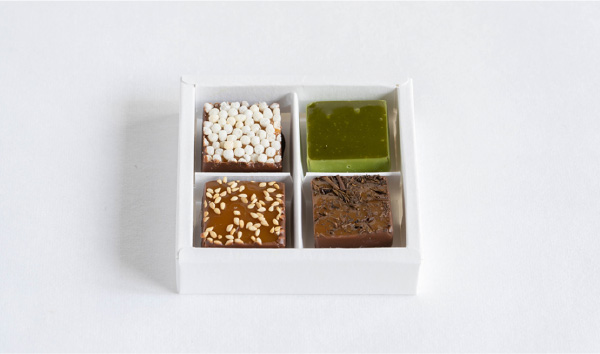 online shopcaramel
One box ¥ 594
Uji Matcha / Hoji Tea / Kinako / White Miso and White Sesame
Raw caramel utilizing Japanese ingredients.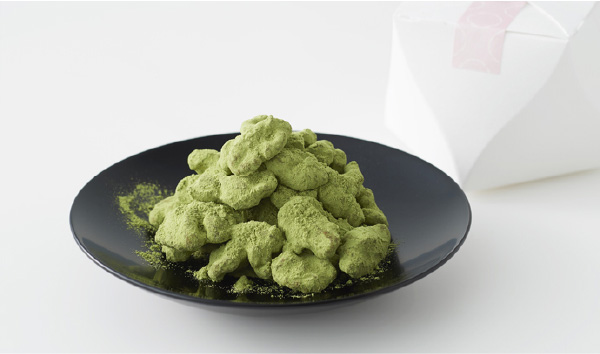 Kurumi Matcha
1 box 130g ¥1,404
A sweet and fragrant walnut with caramelized entwined with Uji green tea with a deep flavor.
Azuki pie
1 piece ¥ 162
5 pieces (with wooden box) ¥ 1,080
I wrapped the sweet potato bowl with the crispy pie and baked it.
Tanba black bean is hidden inside.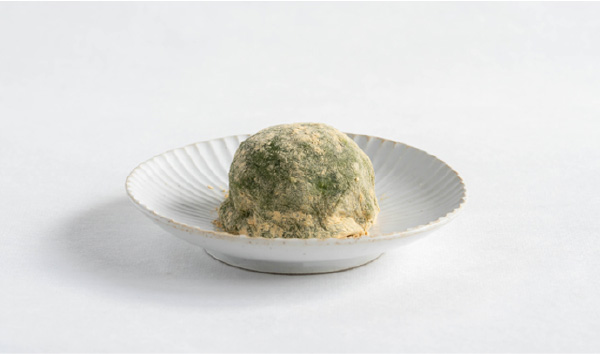 Summer limited saleMugwort rice cake
¥270
It was a soft and soft bowl, and the wormwood bowl was wrapped gently.
We will deliver the nostalgic smell and flavor in the fresh green season.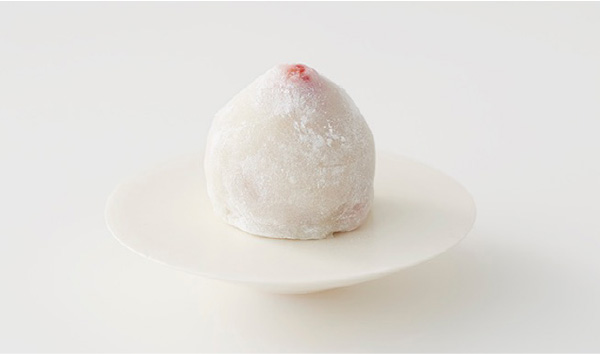 Spring limited saleStrawberry Daifuku
¥270
We carefully wrapped the white bean paste with a sweetness and a delicious strawberry with a good balance of sweetness and sourness with a proud mochi dough made from rice cake flour and white egg powder.
Spring limited saleAzuki Pie
1 piece ¥ 237
5 pieces (in wooden box) ¥1,458
I put a whole whole grain of rice cake and baked it.
It is a pie with a good balance of sweet potato sweetness and sweet and sour taste.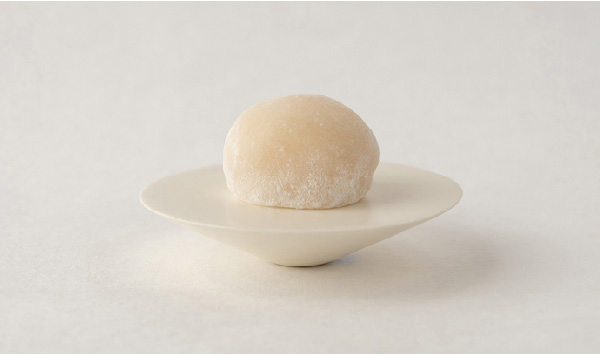 Sold at the storeSummer limited saleMomo Daifuku
¥270
I wrapped the peach which was boiled down to the extent that freshness was left with mint fragrant honey in a white bean paste and a refreshing candy.
You can enjoy it more deliciously if you chill before serving.
online shopバターどら焼き詰め合わせ
We sell at online shop. A creative dorayaki that combines fluffy dough with fermented butter from Hokkaido.
Over-the-counter sales are available only on weekdays.
In addition, sales items will be changed monthly.
If you wish on Saturdays, Sundays and holidays, please contact us by phone.TEL: 075-541-3331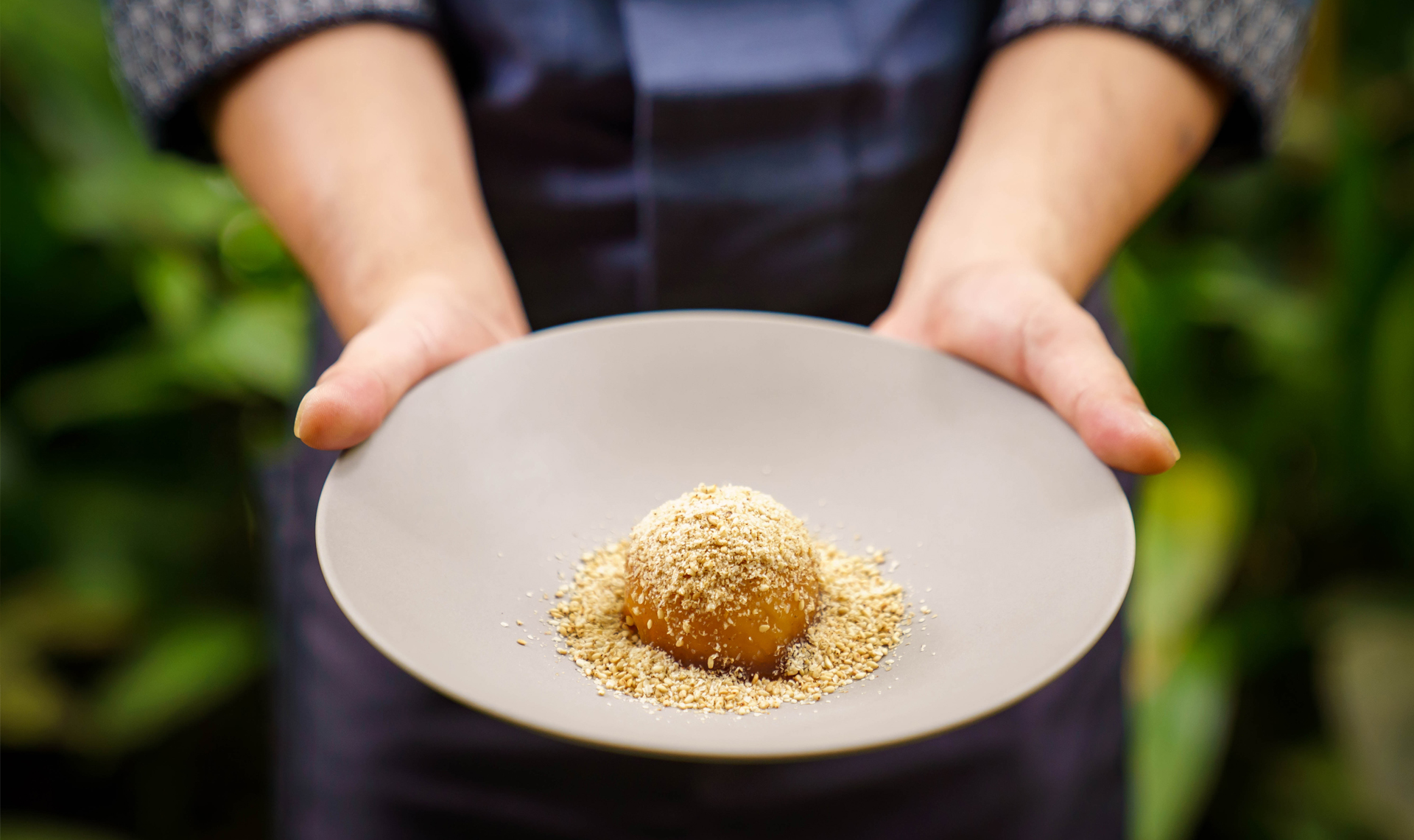 Sweets kaiseki
¥3,000
"Kashiki Kaiseki Kodo" where you can enjoy sweets from Kodo Kodo
Using only 8 seats at the counter of the Kendo hall,
We will provide freshly made confectionery while the craftsmen demonstrate over the counter.
Please enjoy pairing with tea that is particular about temperature and aroma.
·By appointment only
・Open every Tuesday only

* The price shown is inclusive of tax.
* No service charge is charged.
one

Small sweets

two

Seasonal sweets

three

Ohagi, Mitarashi, white sesame

Four

Warabimochi
Reservation of sweets Kaiseki
Reservations and inquiries by phoneTEL: 075-541-3331
Click here for online reservation
We apologize for the inconvenience, but for the time being, we are suspending business from the perspective of measures against coronavirus infectious diseases.