ABOUT SODOH
An Italian restaurant spreading out at the foot of the Tower of Yasaka, the symbol of Kyoto.​ ​
From this area, a repository of Japanese history,​ ​
​
​
one can walk to Kiyomizu-dera Temple and Yasaka Shrine.
he building is a Japanese mansion, the renovated former home of the master of nihonga (Japanese-style painting) Takeuchi Seiho, ho built it about 90 years ago.​ ​
​
​ ​Its expansive garden presents endlessly enchanting scenery​ ​
with the changing of the four seasons.
VENUES
Five venues large and small are scattered about our 1.4-acre grounds at the foot of the scenic mountains in Kyoto's Higashiyama district.
Since each offers a different style of interior decoration and scenic outlook, together they lend themselves to a variety of purposes. We can accept reservations ranging from 20 persons to exclusive booking of all five venues for as many as 500.
In The Sodoh's magnificent setting, your guests or participants will enjoy a one-of-a-kind experience.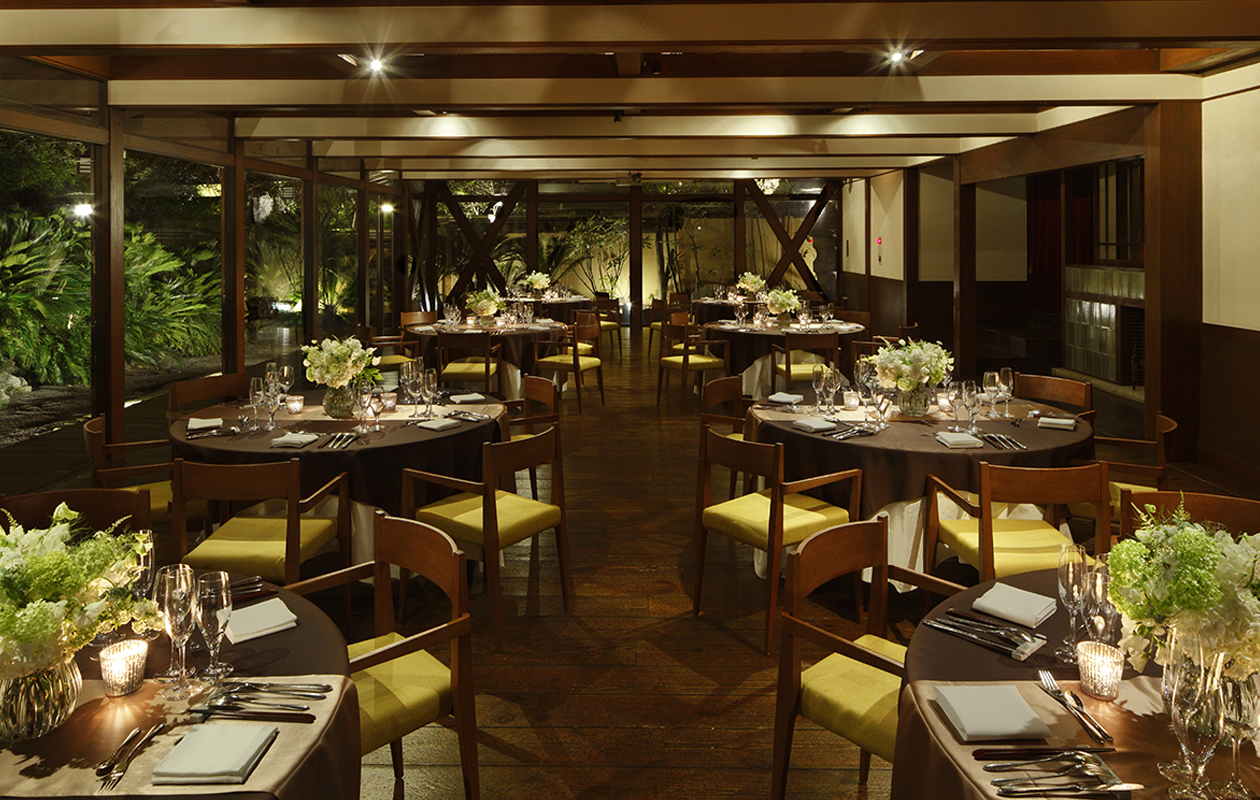 EVENT PLANNINGS
From small-group meetings and dinner parties to large receptions and gala dinners, The Sodoh can provide the venue you require. We'll respond flexibly to food requests and dietary restrictions, as well as exclusive-booking needs.
RESTAURANT & BAR
In one corner of the grounds we have an Italian restaurant where the fare is based on traditional Italian cuisine
​ ​and incorporates the seasonal delights of Kyoto.
In the hideaway bar remodeled from a venerable inn with a history of about 100 years, we offer a wide selection of beverages such as Japanese SAKE.