PRIVATE ROOMs
Private Room Plan
You can use it for a variety of purposes, from family dinners with friends to business use.
Please enjoy your meal on an important day to your heart's content.
We will prepare a souvenir according to your budget.
Please feel free to contact us when booking.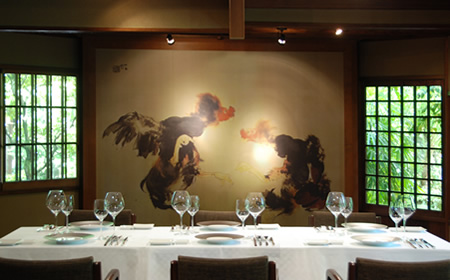 The Sodoh Higashiyama Kyoto Adjacent to the garden where a certain sum and oriental are fused, the room where you can enjoy the garden from the outside. You can spend luxury time in a calm atmosphere.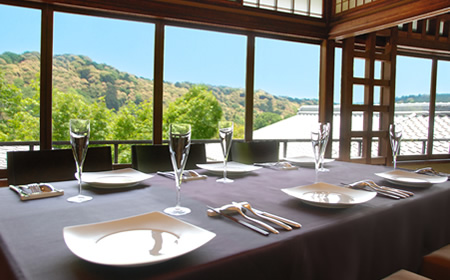 Room with panoramic panoramic windows overlooking the mountains of Higashiyama and the tower of Yasaka. You can enjoy the changing seasons of Kyoto, The Sodoh Higashiyama Kyoto It is the first room.
Use
time
Lunch time 11:00 ..., dinner time 17:30 ...
course
cuisine
Lunch 6,800 yen Dinner 11,000 yen
※ We will prepare according to other budget.
Use
Number of people
We accept 19 people from 4 people
Room
charge
Lunch time ¥ 10,000 (tax included) Dinner time ¥ 20,000 (tax included)
reservation
We accept by phone. 075-541-3331 (reception time: 10: 00-22: 00)